Working with AdToro means trusting our team to handle all (or some) of your marketing needs.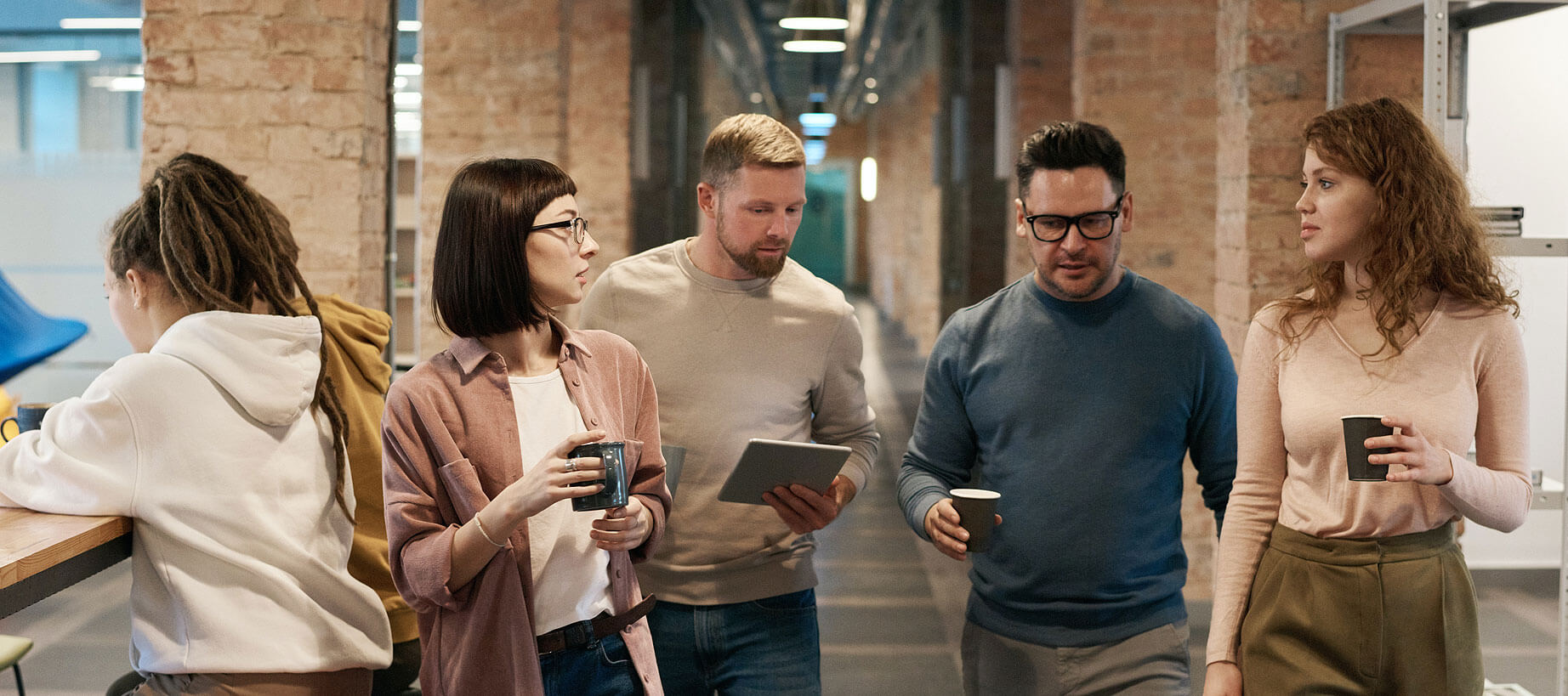 We provide services
designed to push
brands forward.
What We're Great At
Search Engine Advertising
People are already searching for your products and services. In fact, there are over 3.5 billion searches everyday on Google alone. With our Search Engine Advertising (PPC) strategy, we will get your ads on top of all the relevant searches.​
Social Media Advertising
Social media platforms allow you to find, target, and reach your audience with ease. Over 1 billion people around the world use Facebook, with another 800 million on Instagram, and 260 million on LinkedIn.​
Programmatic Advertising
Before programmatic ad buying, digital ads were bought and sold by human ad buyers and salespeople, who can be expensive and unreliable. Programmatic advertising technology promises to make the ad buying system more efficient, and therefore cheaper, by removing humans from the process wherever possible. Humans get sick, need to sleep and come to work hungover. Machines do not.
Amazon Advertising
Amazon is expected to own 50% of the total e-commerce market share by 2021. If you're selling products on Amazon, Amazon Advertising absolutely needs to be part of your digital strategy.
Search Engine Optimization (SEO)
While there are many ways to increase traffic on your website, organic SEO ensures that your site reaches the top of a search results naturally rather than by spending money on a paid ranking.
Influencer Marketing
AdToro will handle all of your influencer marketing needs from sourcing, negotiating, payment, campaign management, and reporting. We'll create your influencer marketing campaign, analyze the performance, and amplify your best content.
Email Marketing
Email is your direct line of communication with your most engaged customers and potential customers. No pesky social media algorithms, no devastating Google updates—it's just you sharing your story, products, and offers with subscribers who want to hear from you.
Organic Social
Are you ready to uplift your social media accounts?AdToro is here to help. By choosing us to fill your social media needs, you're getting a team with unparalleled creativity and expertise.
Graphic Design
Centralize your online graphic design needs with flexible creative plans and designers who can execute on your creative vision, with a fraction of the hassle.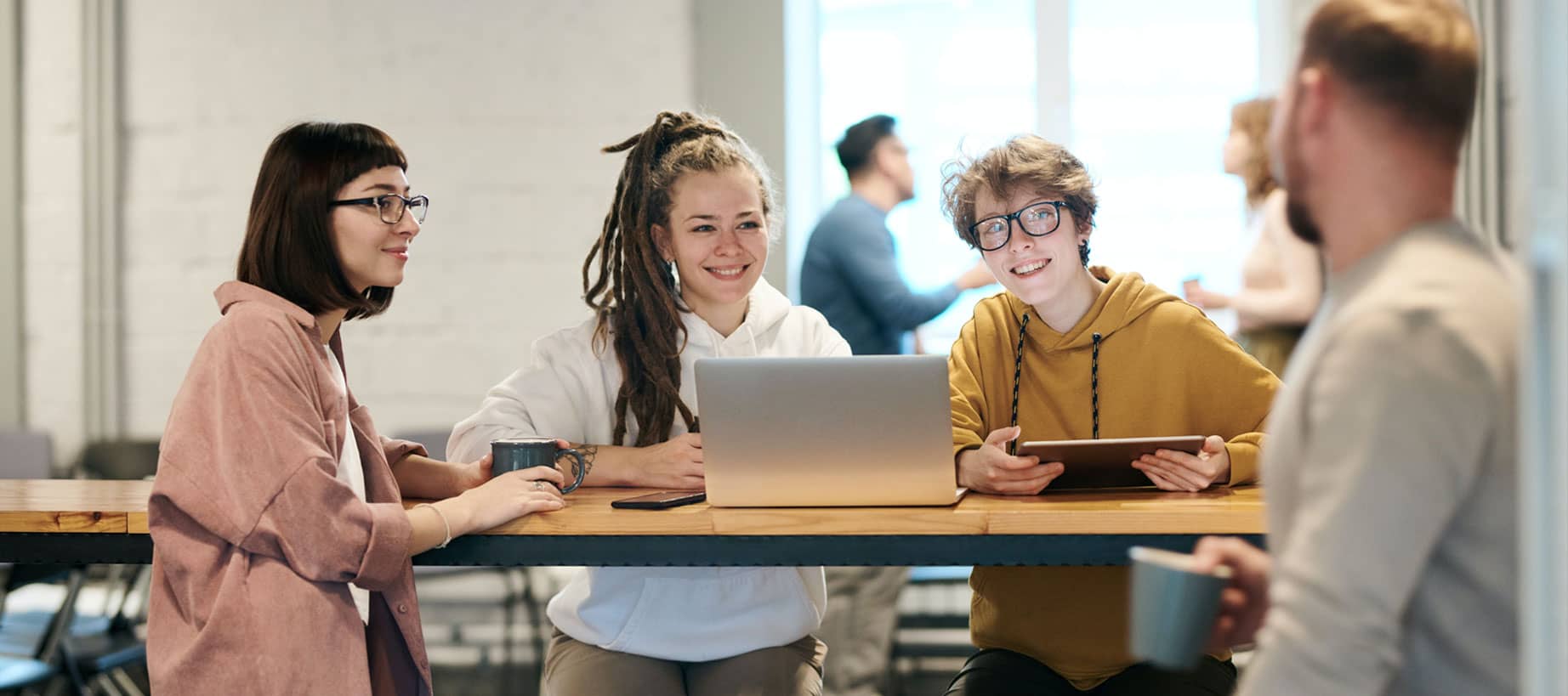 Ready to work?
Let's get started.