Search Engine Advertising
Organizations who utilize search advertising show their ads to users who are actively searching for specific keywords. AdToro brings the users behind those searches to your front door.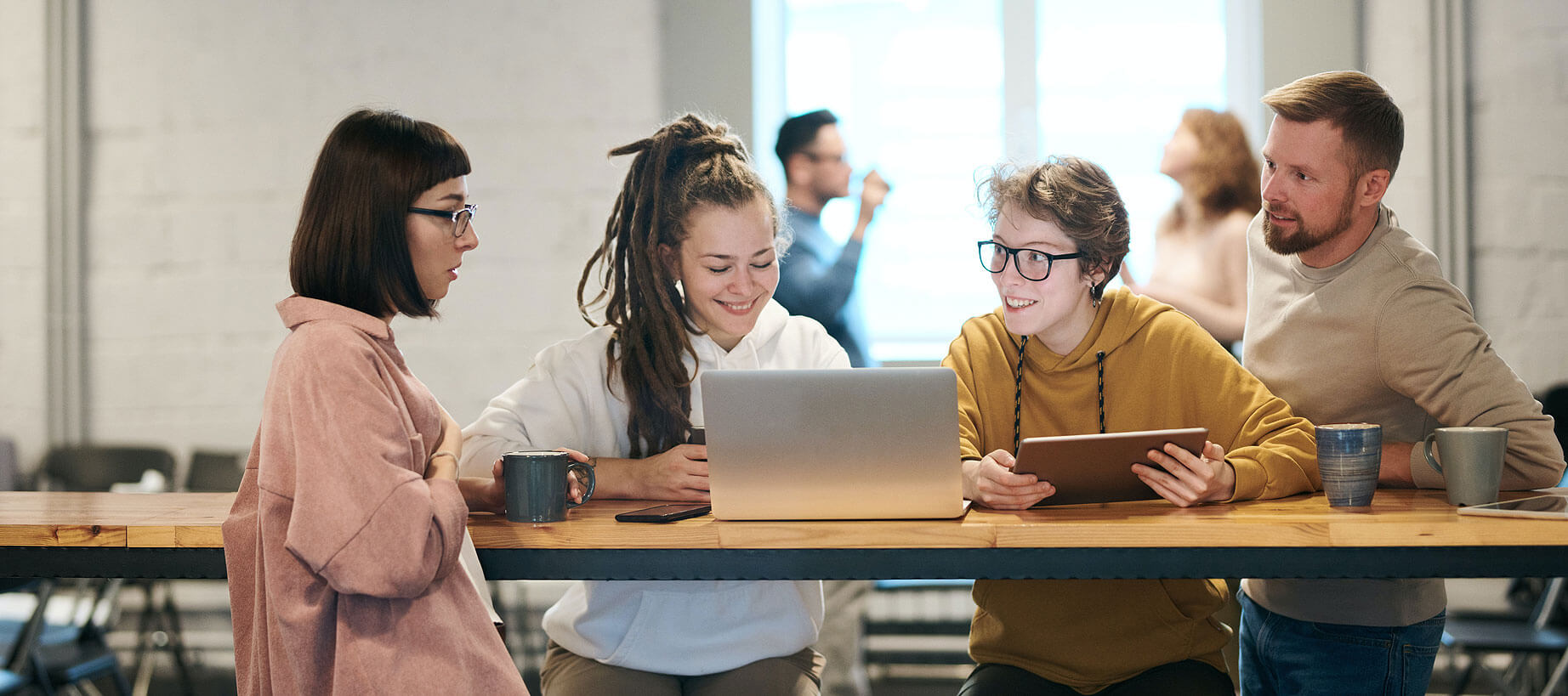 We Manage Your Search Ads So You Don't Have To.
We believe in a full funnel, omni-channel approach applying cohesive strategies across the board to help you generate and nurture your lead funnel all the way through their buying process. On average, we find that 68% of ad spend is wasted between Google Ads and Microsoft Ads (formerly Bing Ads). Take advantage of our expertise and learnings from our 300+ other clients.
Ready to work?
Let's get started.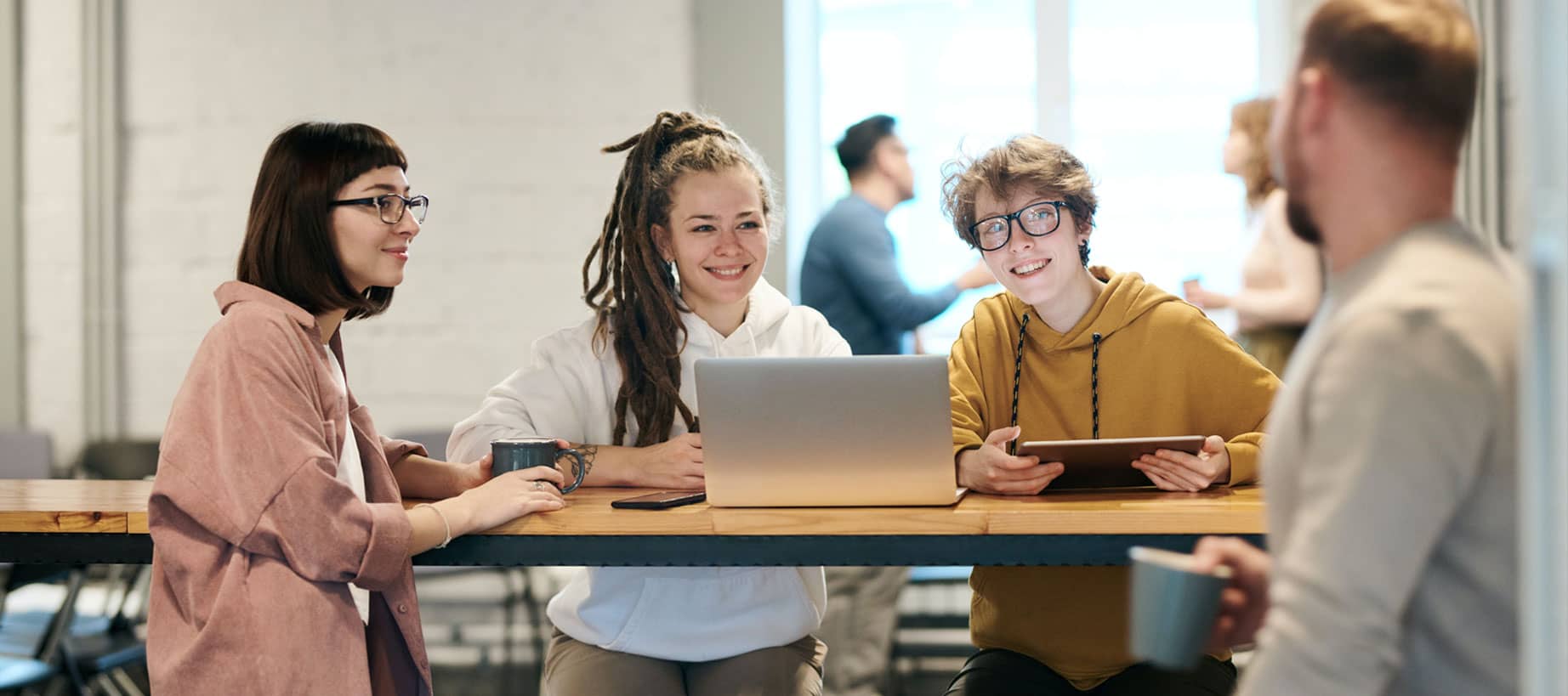 APPROACH
Account Structure
We build campaign structures tailored to your organization. Within this structure we can optimize, test, and analyze your performance to make sure we're exceeding our KPI goals.
This includes campaign creation, ad group creation, ad development, attribution windows, and media planning.
Strategy
Call Tracking Options
Automatic Bid Enhancement
Targeting For Display Campaigns
Keyword Narrowing/Expansion
Competitor Analysis
Location-Based Targeting
Time-Based Targeting
YouTube Strategy Adjustment
Tapered Keyword Targeting
Advanced Retargeting Campaigns
Persuasive Ad Copy
Optimized Dynamic Copy
Optimization
Optimizing Manual Bids
Automatic Bid Enhancement
Keyword Match Type Testing
Improving Quality Score
Split-Testing Ad/Image
Keyword Narrowing/Expansion
Modifying Bids
Utilizing Negative Keywords
Image Ad Development/Testing
Improved CTR Opportunities
Reporting
We give all of our clients access to a live dashboard hosted directly on our website. It's your marketing dollars, you should know what's going on at all times. 
Ready to work?
Let's get started.